A show about the power of design, from global architecture and design firm Perkins&Will. Hosts Eunice Wong and Dr. Erika Eitland explore big questions about how our "built environment" affects us in ways we might not see. They get into the science, the history, the personal stories, and the decision making that help us understand the spaces we inhabit and how they need to change. They also spotlight what you can do to take the power of design into your own hands.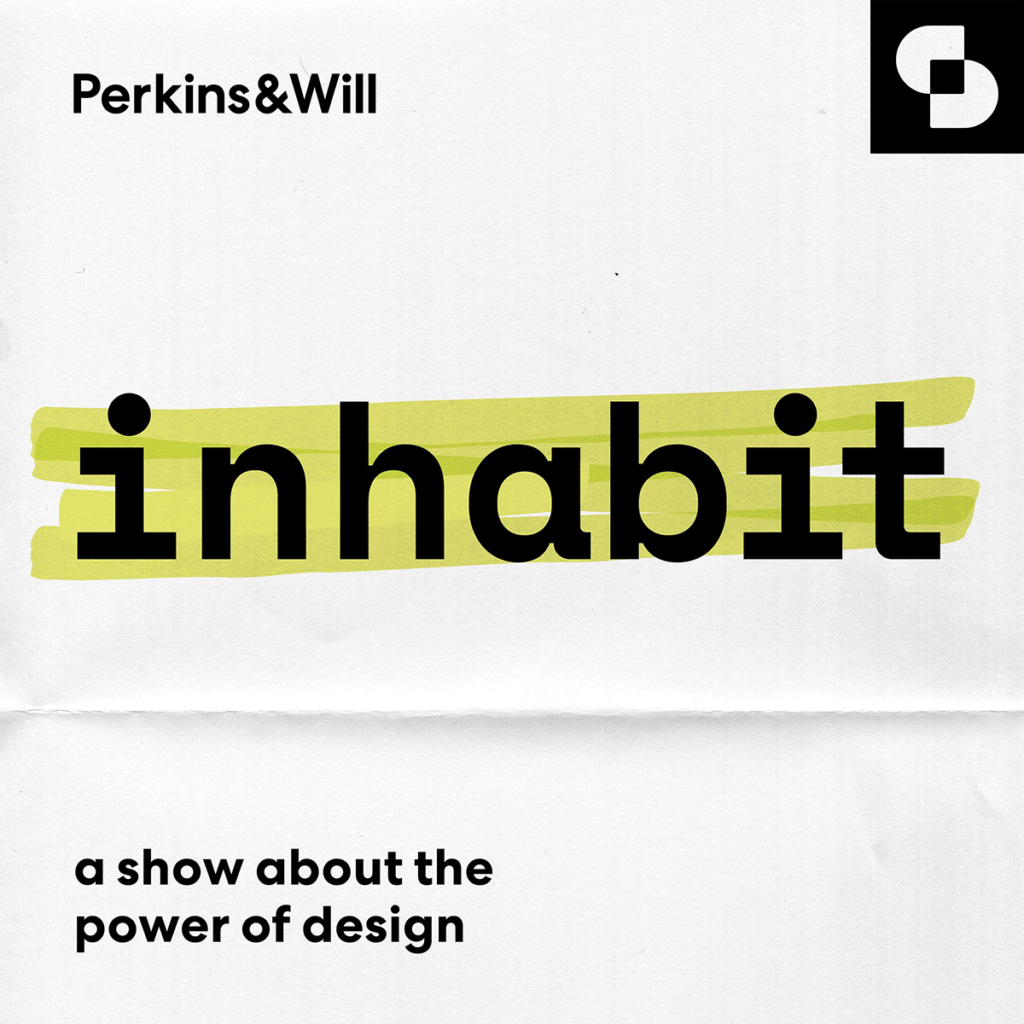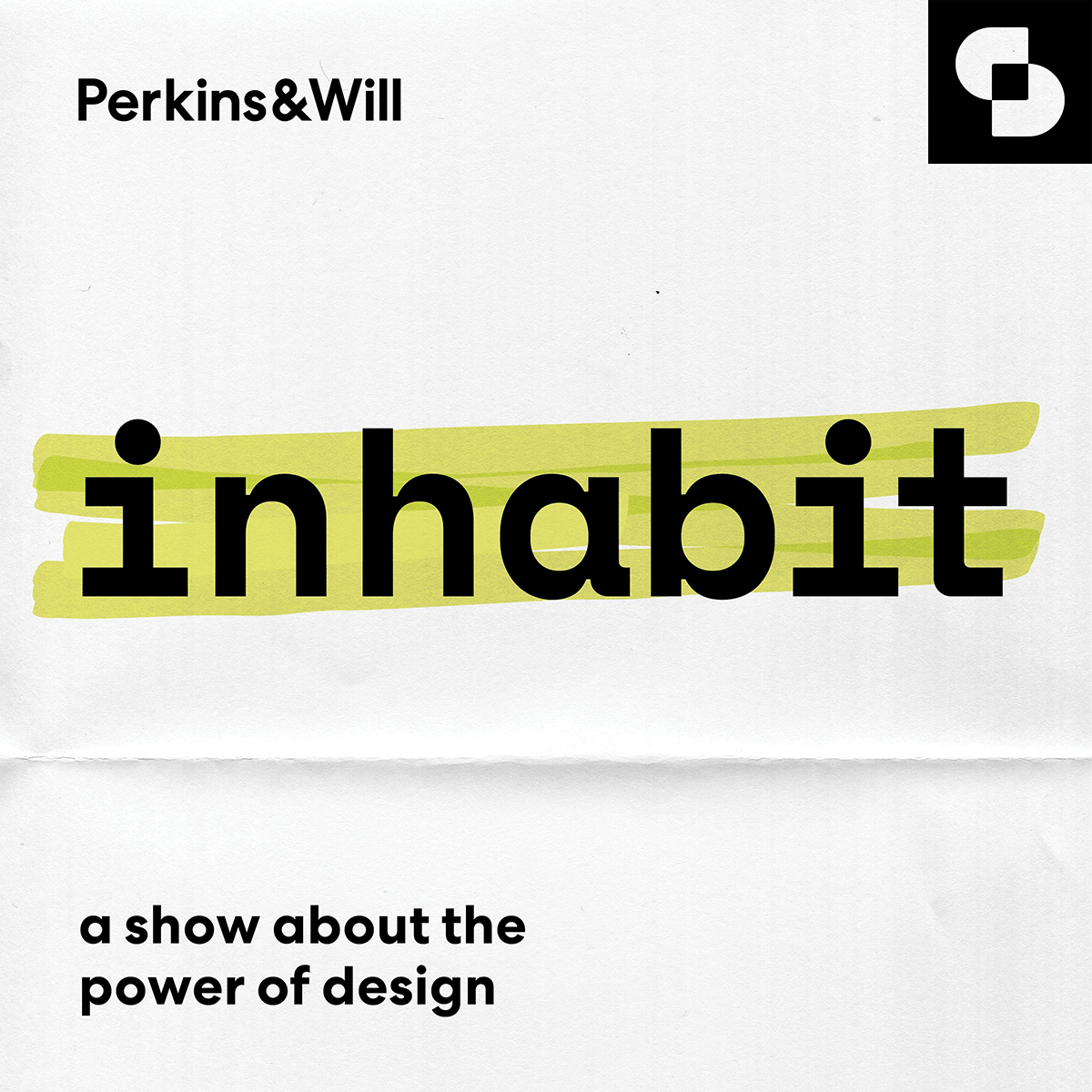 Erika is a public-health scientist who leads Perkins&Will's research on the health impacts of K–12 schools, affordable housing, and urban frameworks.
Eunice is an urban designer and planner who is passionate about intersections—in human identities, between planning and people, and literally where roads meet.
Lauren is a writer and content creator who produces content across platforms for Perkins&Will's Design Leadership and Research initiatives.